The New York Muslim Voter Project is a non-partisan voter education and civic engagement coalition led by the following organizations: African Immigrants Commission of NY & CT; Council on American-Islamic Relations, New York (CAIR-NY); Islamic Circle of North America, New York (ICNA NY); Majlis Ash-Shura: Islamic Leadership Council of New York (ILCNY); Muslim American Society, New York (MAS NY);Muslim Ummah of North America (MUNA); NY Muslims United for Civic Engagement (NY MUCE); and South East Queens Muslim Collective, Inc. (SEQMC). In partnership with a coalition of Muslim-led organizations, we are proud to announce the launch the New York Muslim Voter Registration Project. The purpose and vision of this coalition is to coordinate pre-existing efforts of electoral organizing, and to establish more organized city-wide electoral efforts. The goal is to mobilize Muslim voters in measurable metrics across their diverse communities.

NYMVP Areas of Focus include:
Voter Registration
Ranked-Choice Voting Education
Candidate & Civic Education
Get Out the Vote Campaigns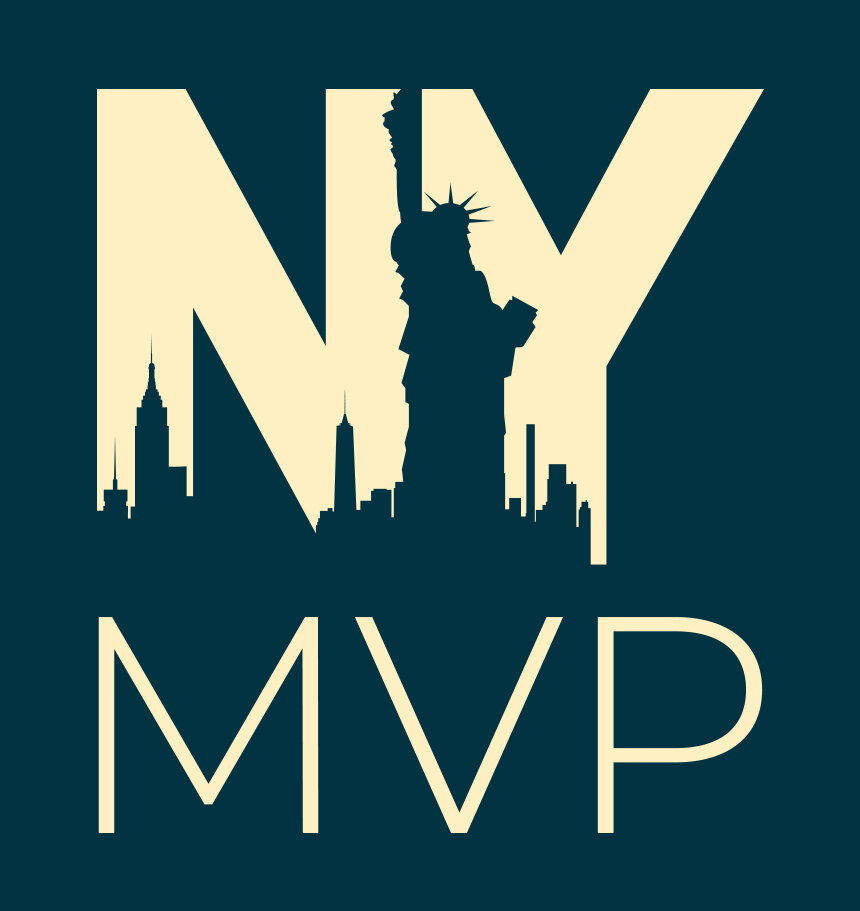 Important Electoral Dates
| | |
| --- | --- |
| Primary Registration Deadline | May 28, 2021 |
| Primary Early Voting | June 12-20, 2021 |
| Primary Election Day | June 22, 2021 |
| | |
| --- | --- |
| General Election Registration Deadline | October 8, 2021 |
| General Early Voting | October 23-31, 2021 |
| General Election Day | November 2, 2021 |
Muslim Community Mayoral Forum with Eric Adams and Shaun Donovan
Both Mayoral candidates committed to protecting the right of Muslim Americans to engage in Boycott, Divestment, and Sanction (BDS) of Israel as first amendment rights, appointing Muslims to high offices in the government, and consulting Majlis Ash-Shura:ILCNY and other Muslim organizations on issues that Muslim New Yorkers face should they be elected. Watch the full program for more details.
Your Vote, Your Voice: What is Ranked Choice Voting (RCV)?
This year, New York City elections will utilize a new system of voting called Ranked Choice Voting (RCV), which allows New Yorkers to rank more than one candidate in their vote. NYMVP held an educational webinar to teach the community about Ranked Choice Voting and how it impacts our community.